Triathlon, Run

&

Swim

Coaching/Training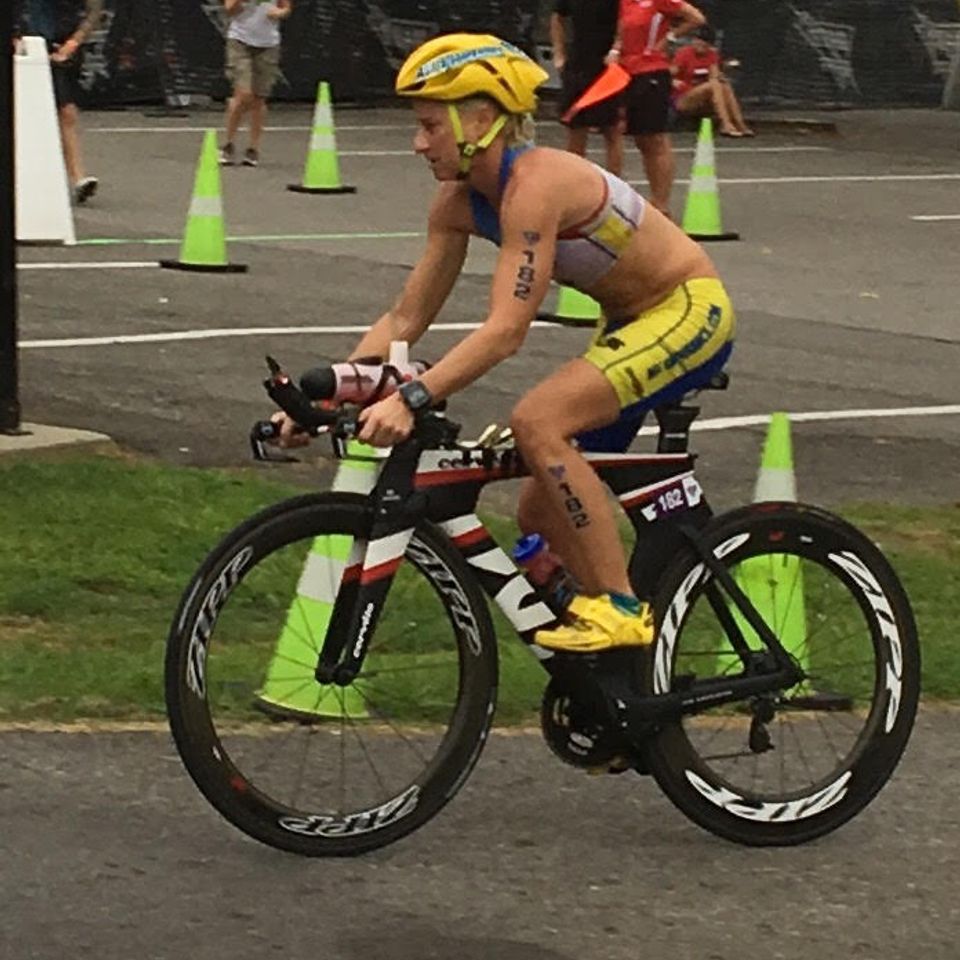 Experienced Triathlon, Run & Swim Coaches,




Certified Personal Trainers in Pensacola 
From beginner swim training to advanced triathlon training/coaching, ASI Endurance will design personalized training plans to help you achieve your fitness goals. ASI Endurance offers one-on-one training options or online training plans.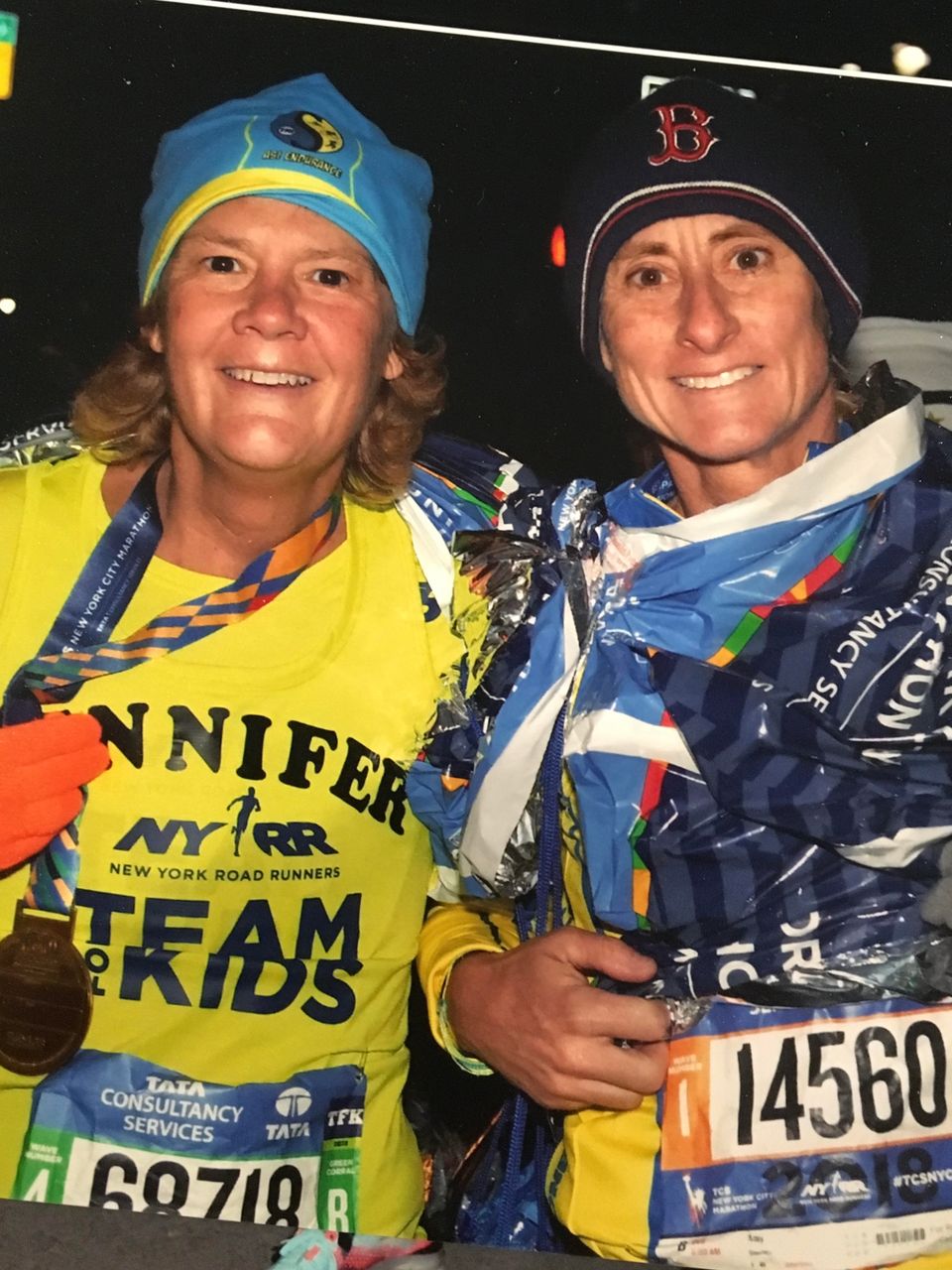 "Ten months after my last breast cancer treatment, Amy was able to train me from no fitness to completing the NYC Marathon. Thank you Amy!!"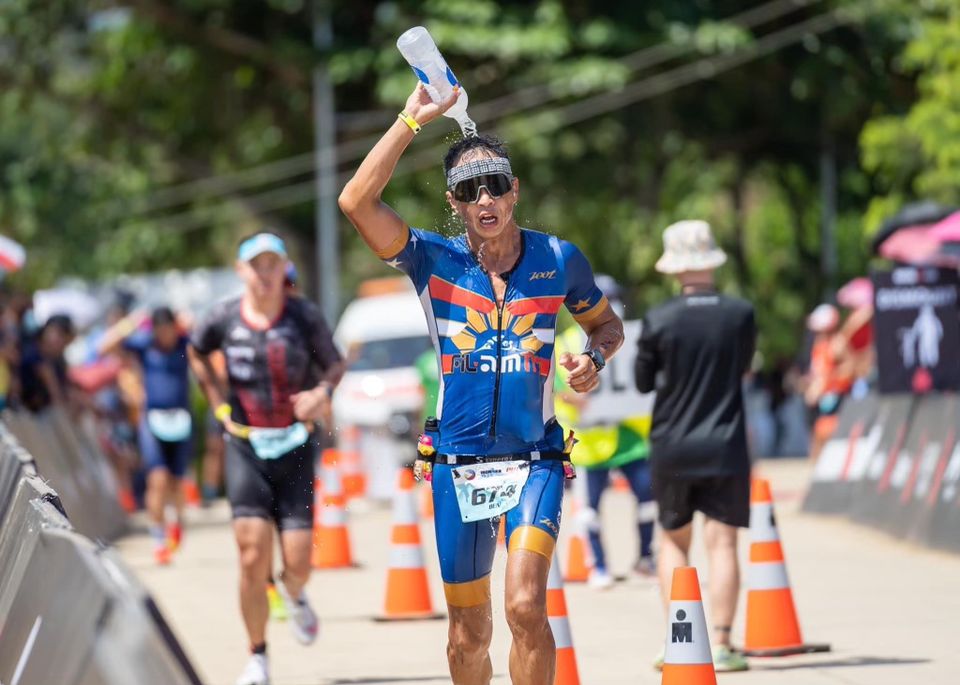 "I've been working with Amy since 2017. I needed help in qualifying for the Boston Marathon. Within a year I was able to qualify. :) Since then I have continued to progress with my running and finished the 6 World Marathon Majors. We are now working to qualify for the 70.3 World Triathlon Championships. Thanks Amy for all your guidance."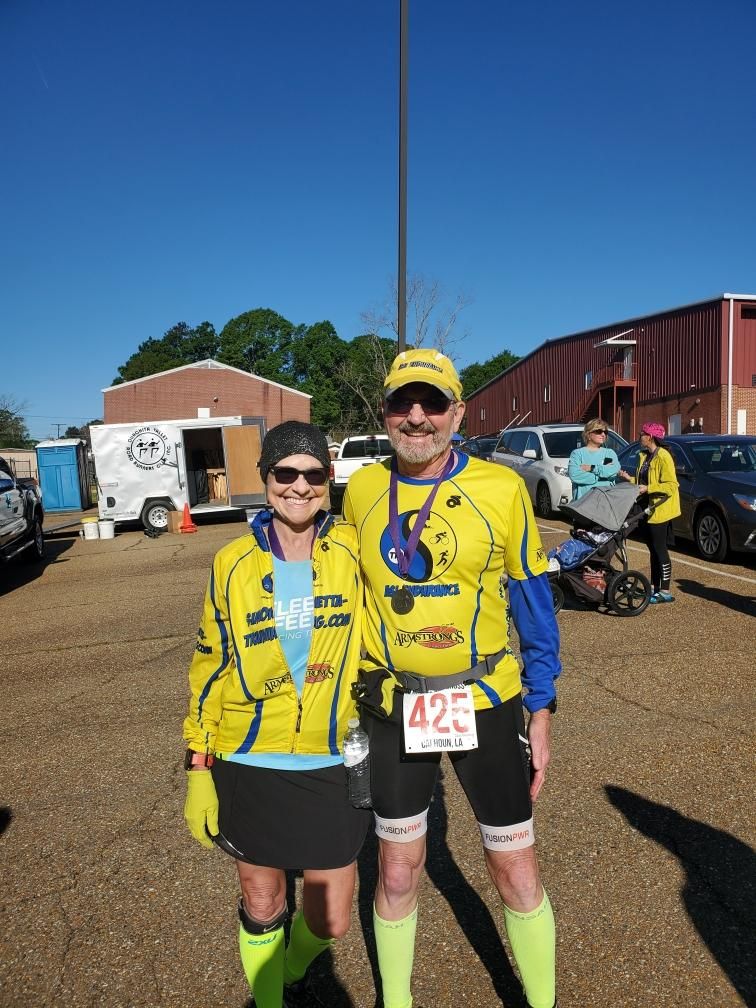 "I am Jack Armstrong from West Monroe, LA. I have been running since 1975 and competing in triathlons since 1984. I have known Amy Simonetta owner of ASI Endurance for many years and using her as a coach since 2009. I highly recommend Amy as a coach for running, cycling and triathlons. Amy has helped me in all aspects of training and competing. As a physical therapist and former professional triathlete, Amy knows what it takes to optimize my potential. She also has helped me with recovery through a total knee replacement and major foot surgery so I could continue to do the sports I enjoy. If you have any questions about your training and injuries, she is always prompt to return your emails or texts. I have enjoyed Amy's guidance and help, which is why I highly recommend Amy Simonetta as a personal coach."
3 Reasons

to Hire a Coach

 
A personal coach will help you commit and stick to your fitness goals. From showing up to sessions, to completing workouts, to eating healthy, a personal coach can help you stay on track.
A personal coach will help you with your form and technique to make sure you are working out correctly and safely. If your form is not correct, you are at risk of injury as well as not achieving your goals.
A personal coach can help you maximize your results and achieve your fitness goals faster than training alone.
Have a question? Want to talk? Give us a call or send a message using the form below.