Meet Amy Simonetta & Andy Murphy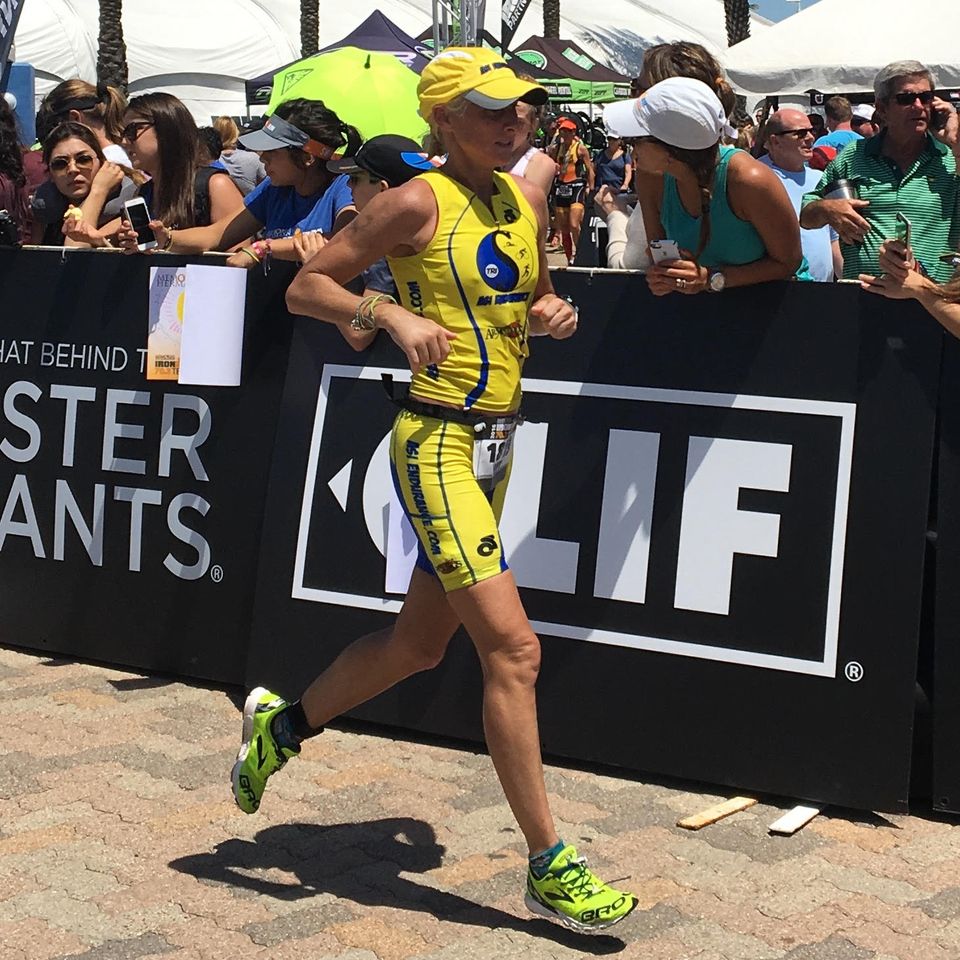 Amy received her triathlon coaching certification in 2008, cycling coach certification in 2009 and run coaching certification in 2018.

She has also been an ACE certified personal trainer for 23 years.

Amy has her B.S. in Human Physiology from Boston University (1990), her Masters in Physical Therapy (1998) and MBA (2018).

She has completed over 30 marathons, 20 Ironmans and numerous 1/2 marathons and 1/2 Ironman races.

Amy's PRs are as follow: marathon 2:53, 1/2 marathon 1:20, 10K 36:45, 5K 17:39, Ironman 10:07 and 1/2 Ironman 4:38.
Contact Amy at Amy.ASIEndurance@gmail.com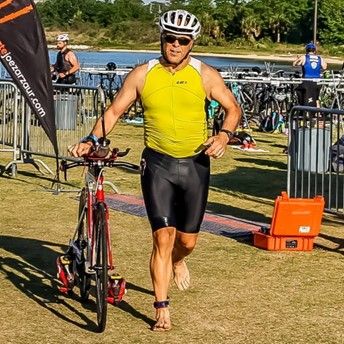 Andy is USAT Level I Certified Coach, and USAT Level 3 Triathlon Official. He regularly volunteers with various groups such as Team iN Training, Challenged Athlete's Foundation and Semper Fi Wounded Warriors. He retired in 2015 from Boeing after 30 years as Research and Development engineer.

Andy holds degrees from the Paul Smiths College, University of Maine, Marymount University and the University of West Florida, in engineering and related fields.

Since 1990, Andy has completed over 100 triathlons ranging from Sprint to Ironman distances. He has competed as both a Clydesdale and Age Grouper. He has placed within the top three in numerous races. Additionally, he has participated in numerous running, swimming and bicycling races.
Contact Andy at
avmplc@gmail.com
Yes, YOU Can Reach Your Fitness Goals.
A personal coach can make all the difference.
3 Reasons

to Hire a Coach

 
A personal coach will help you commit and stick to your fitness goals. From showing up to sessions, to completing workouts, to eating healthy, a personal coach can help you stay on track.
A personal coach will help you with your form and technique to make sure you are working out correctly and safely. If your form is not correct, you are at risk of injury as well as not achieving your goals.
A personal coach can help you maximize your results and achieve your fitness goals faster than training alone.
1. How often should I work with a personal coach?
Amy or Andy will tailor your workouts around your work and personal schedule and discuss what is best for you.
2. Do I need to be in good shape before I start with a personal coach?
No you do not have to be in good shape to start working with us. We take on a wide range of clients at many different fitness levels. No matter what your current condition is, we'll help you reach your fitness goals.
3. What type of payment do you accept?
We accept cash, check and credit cards.